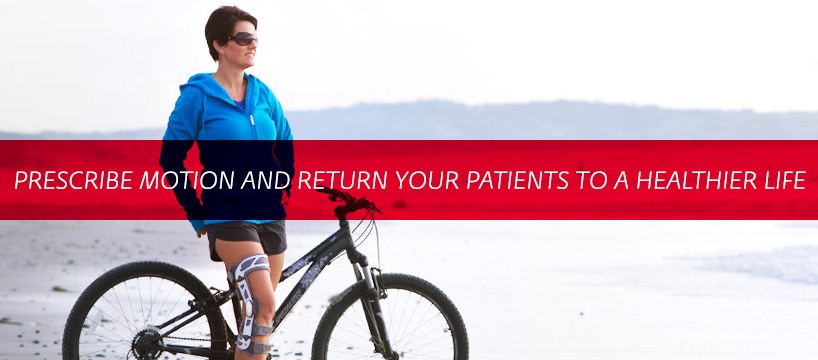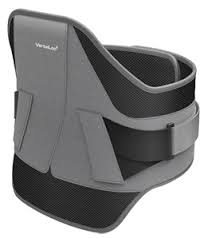 We sell a variety of medical braces suitable to relieve any back pain and make you lead a healthier life. Orthopedic back braces are one of the most common back braces used by those who suffer from back pain and discomfort.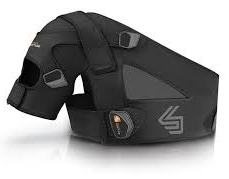 We can help you relieve the pain that you experience around the arm, neck and shoulder region with our sophisticated Neck Free Shoulder System.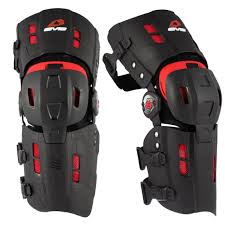 Our knee braces can help you get rid of any knee pain that is associated with arthritis, osteoarthritis or other ailment that doesn't seem to respond to any treatment.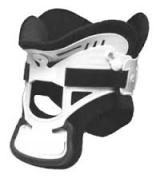 Whenever your physician advises you to get a cervical collar or neck brace to relieve pain in the neck area then you can come to us and be assured to get the right neck brace for your need and symptoms.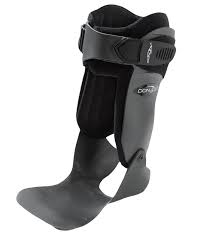 Life can be very obnoxious and excruciating when suffering from an acute or chronic pain that can't seem to go away. Even the simplest tasks can be impossible to achieve with this pain.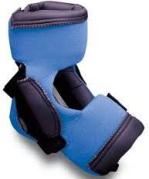 Chronic elbow pain can make your life unbearable, and that is why our elbow braces can be helpful as they relieve the pain and make you lead a healthier and fulfilling life.
Try out our back brace and make your life comfortable and enjoyable!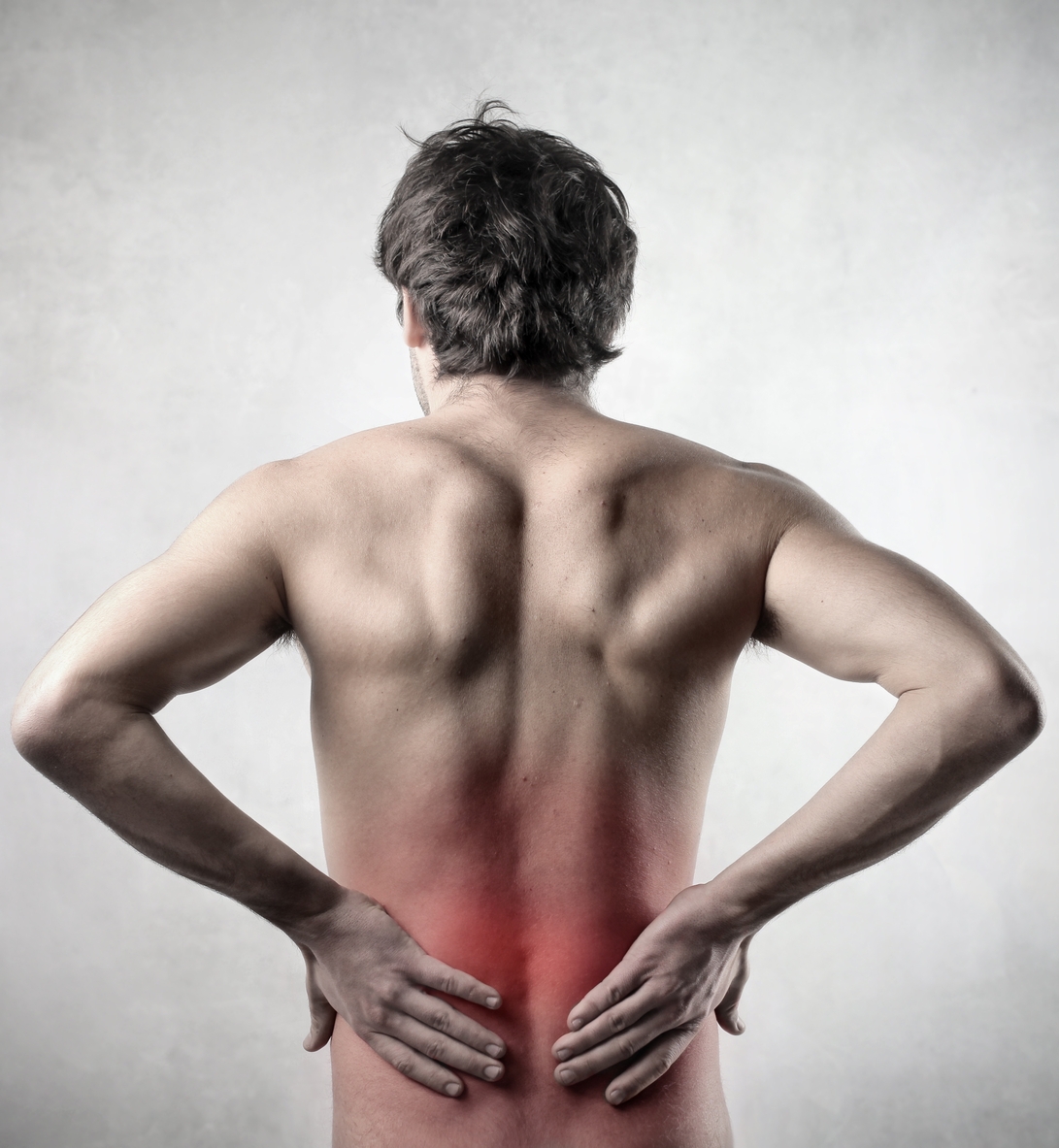 ARE YOU TIRED OF PERSISTENT BACK PAIN?
"My back pain seems to get worse every single day'"
"I am done taking more drugs for my back pain"
"My body can't handle any more back surgery and I have no idea what to do."
"I can't enjoy my life like I used to as I find it painful to even use my car to go to the supermarket"
"Golfing is not a sport that I can enjoy anymore"
We know how relentless back pain can make your life unbearable such that even the simple activities become impossible to do. We have helped a lot of people who used to suffer from constant back pain until they began using our Back Brace.
CAN I AFFORD THIS BACK BRACE?
Our Back Brace is covered by a good number of insurances like medicare due to the pain relief benefits it offers. Give us a call 888-270-6092 or Send us a mail today and we will help you get this back brace at little or no cost at all.
Do you want to know more about this Back Brace?  Click HERE to download a document with more information about this Back Brace that you can share with your physician.

and Many more
Compact design – its design makes it suitable for traveling
Easy to take on and off – you can use it only when you need it
Different sizes – it doesn't matter what your body type is, you can get the back brace that perfectly fits you
Two adjustable Velcro straps – hold the back brace in place and limits its movement
Our Back Brace can get rid of your back pain while you enjoy doing your favorite activities like:
Accessing your car or any other vehicle
Going grocery shopping with your kids
Playing golf with your colleagues
Getting your garden ready for spring
Frequently Asked Questions
"I have a weak back, so I wear it when I go golfing. I'm very happy with it and would recommend it to others."– Thomas, Huntersville, NC
I still have some question that I like to ask before purchasing
Does the Brace work for Men and Women?
Yes, the brace is unisex. Once you place your order we will send you a tape measure so we can get an accurate size for you.
Which sizes do you carry?
This back brace comes in Small to XXX-Large and is sized according to waist size. Sizes start at 23 inches and go up to 66 inches.
I don't have health insurance. Can I purchase this back brace without it?
You sure can! Just submit your name and number in the contact form at the top of this page. The patient care representative that calls you back can take your order over the phone or you can email us at support@backbraces.org
Does it have magnets?
No the brace does not have any magnets.
Is this brace waterproof?
It is not recommended to submerge the brace in water or to wear it while engaging in underwater activities. You can, however, keep it clean by using a soft cloth and warm soapy water.
Can it be used while walking on a treadmill?
Yes, you can use the back brace while walking or jogging on a treadmill. If you are feeling pain while on a treadmill, you may not be maintaining proper posture, such as leaning too far forward. If this is the case, the back brace will not prevent an injury. It is best to consult your physician if you have any questions.
How do you clean the brace?
Hand wash using a soft cloth and warm soapy water, rinse thoroughly and then air dry.
Can I return it if I don't feel like it is working?
Yes, if you are not fully satisfied with your back brace, you can exchange or return it within 180 days and we will refund your insurance.
Can I modify the brace for a better fit?
No. Do not cut, file or damage your brace. There are many size options, so if you feel that it doesn't fit right, we can exchange it for a different size.
Can it be worn under clothing?
Yes, this back brace has a snug fit that can easily be hidden under every day clothing.
Recent Post from our BLOG
Joint conditions that affect the wrist can be quite debilitating and painful. Fortunately, there is a wide array of braces available to prevent your wrist injury becoming aggravated, stabilize weak joints and also get rid of wrist pain. Whether you need a wrist brace...
read more
We Can Help You Get Rid of That Back Pain.